Words by Phil is a site dedicated to the creation of lifelong memories through the written and spoken word.
Old Fashioned Communication
In a world where the sometimes, impersonal view of communication through technology, is now an everyday occurrence; the more traditional, or as some would have us believe 'old fashioned' forms of transmitting our thoughts and messages from one to another, seems to have taken a backseat. The written word it seems, has been redefined into bites of 140 characters or less and even 10 second sound bites now give us our daily news. Your love story demands more and deserves more, let me tell your love story, the way you want tit told.
As any of my friends will adhere to, I am a big fan of the spoken word and when 
Frederick R. Barnard
 said in 1921, A picture paints a 1000 words" I think sadly, he missed the reality, that as true as what he said can be, any number of words, can actually paint the most beguiling pictures.
Words by Phil is all about the old fashioned version of communication, I talk to people, I listen to people, I discuss with people and then and only then, I am in a position to deliver the stories that create memorable events.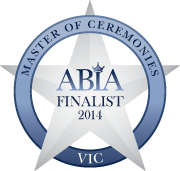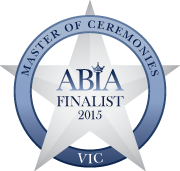 If you'd like to make a booking, please fill in this form. You will be contacted as soon as possible.
All fields are required!